Regular price
Sale price
$77.00 SGD
Unit price
per
Sale
Sold out
Why don't our hooded blankets ever get invited to summer parties? Because they always bring too much chill!
 Snuggle with bliss! Our hoodie blankets are as soft and cozy as a kitten's hug

 Your personal snack-n-cuddle pocket! It's a wonderland of warmth and treats

 Stay toasty even on windy days with our unique 'Breezy-Be-Gone' cuff design

 Flaunt your cute quotient! Pick from an array of designs to express your personality

 Comfort for all! Find your perfect fit with our variety of sizes
      and best of all...

 Experience cloud-like COMFINESS! Say hello to endless warmth and cheer with Comfy Cloak - our oversized hooded blankets
Product Details:
Size (1 inch = 2.54cm / 1cm = 0.39 inch):
Baby
Length: 60cm
Sleeve: 40cm
Suitable for babies 80 - 110cm tall
Baby model height: 95cm

Kids
Length: 75cm
Sleeve: 47cm
Suitable for kids 120cm - 160cm tall
Kids model height: 135cm

Adult (Standard Length)
Length: 90cm
Sleeve: 54cm
Suitable for adults 160cm - 180cm
Adult model height: 170cm 

Adult (Long Length) 
Length: 140cm 
Sleeve: 64cm
Suitable for adults 160cm - 200cm
Adult model height: 170cm 
 
Material: Crafted from the softest polyester fairytales are made of, our hooded blankets serve up the warm, cuddly comfort you've only dreamed of
Care Instructions: Our hooded blankets love a good spa day! Pop them into the machine for a wash, and they'll come out fresher and cozier than ever. 
Materials

The materials we select to make our products are selected for reasons such as:

- weight
- durability
- water resistance
- ease of cleaning
- colour & shape retention
- most importantly... comfiness

For specifics on this product, please read the product description above.

You can read about our materials here.
Care Instructions

We make our items with care, and we know that care will continue once you receive your order.

Here are some tips to help:

1) Keep the room clean & dust free
2) Clean the surface below the product with clean, dry & soft tools
3) Avoid long term sun exposure
4) Keep the inside/outside dry

There may be specific care instructions for each product, which will be found in the product description above.

As always, please reach out via support@comfymorning.com with any queries.
30 Day Money Back Guarantee

We offer free returns. If you wish to return your order, we will cover the cost of your postage & refund you upon receipt. You can view our full returns policy here.
Saving Animals

We donate 10% of the sale price from every single purchase you make on our website towards finding a forever home for animals.

Every purchase you make, including this one right here, helps make a genuine difference.

You can read about your impact here.
Carbon Neutral

We offset the carbon emission linked to all purchases made to ensure we are doing our bit to look after the environment. You can read more about this here.
24/7 Support

We are accessible all hours, all days of the week. You can usually expect a same day reply via email, chat, messenger or any other channel we offer.
Share
View full details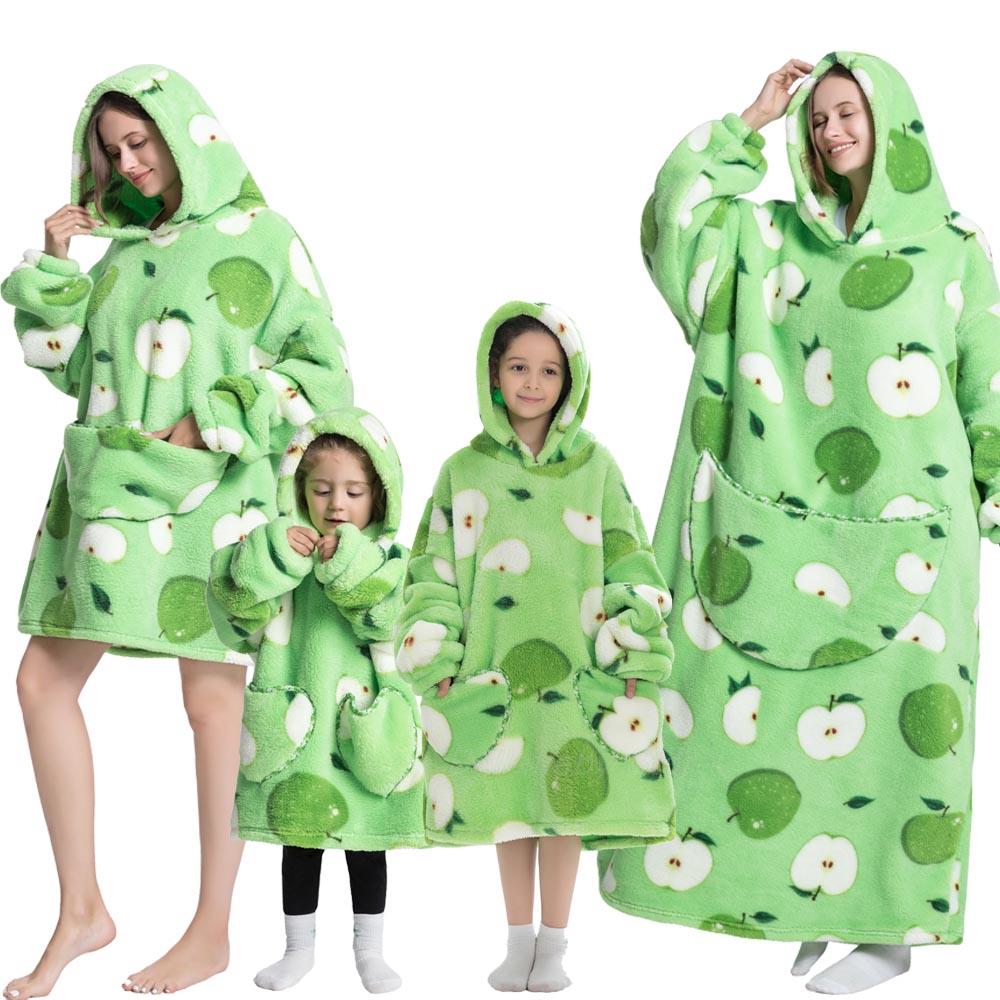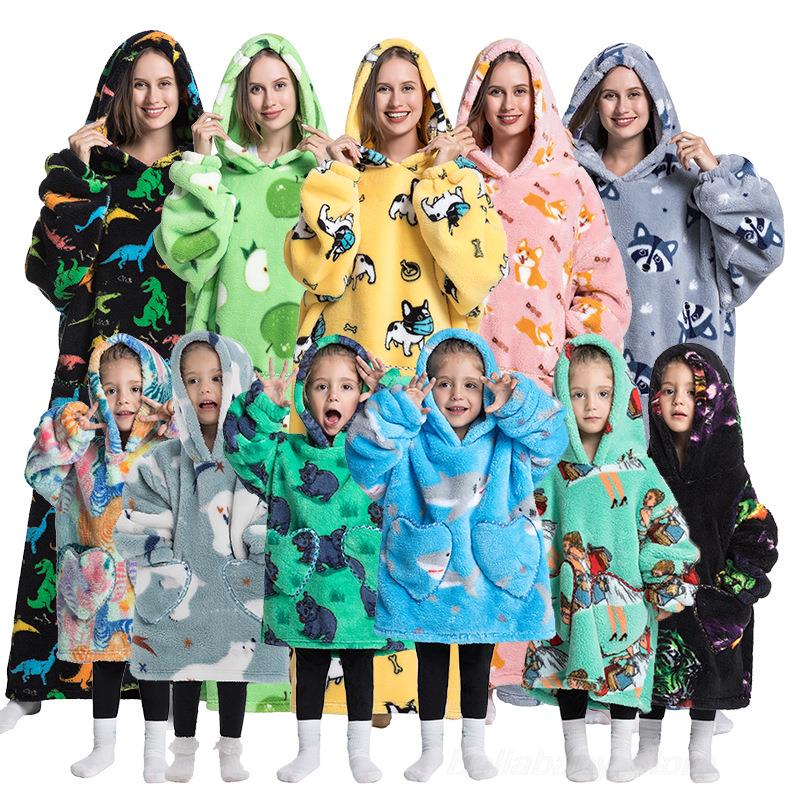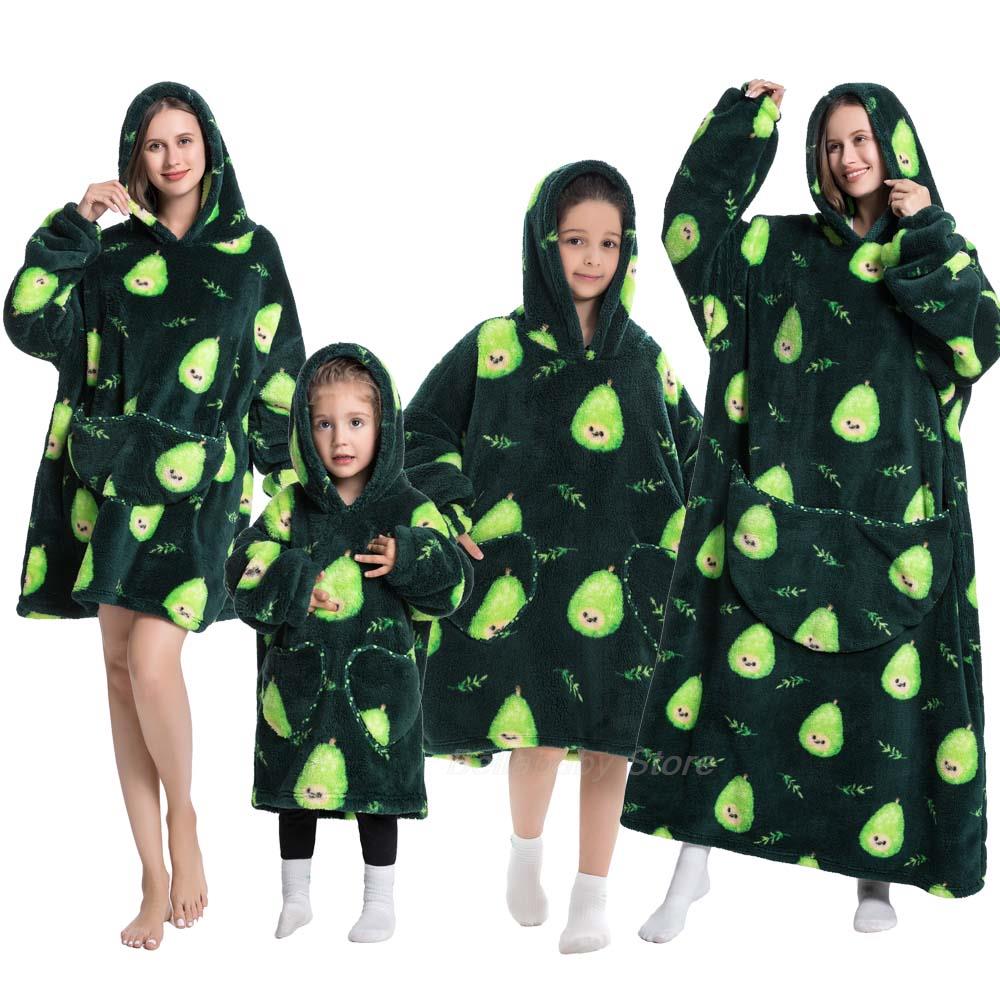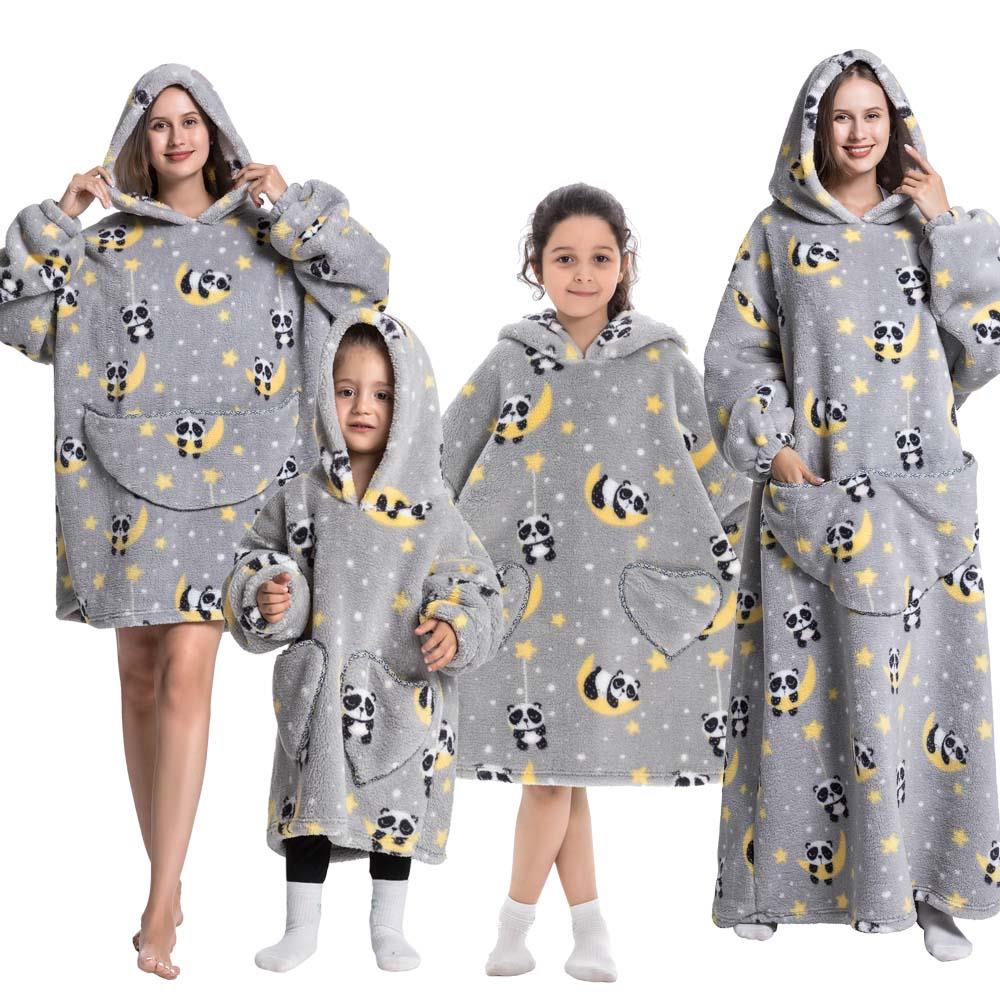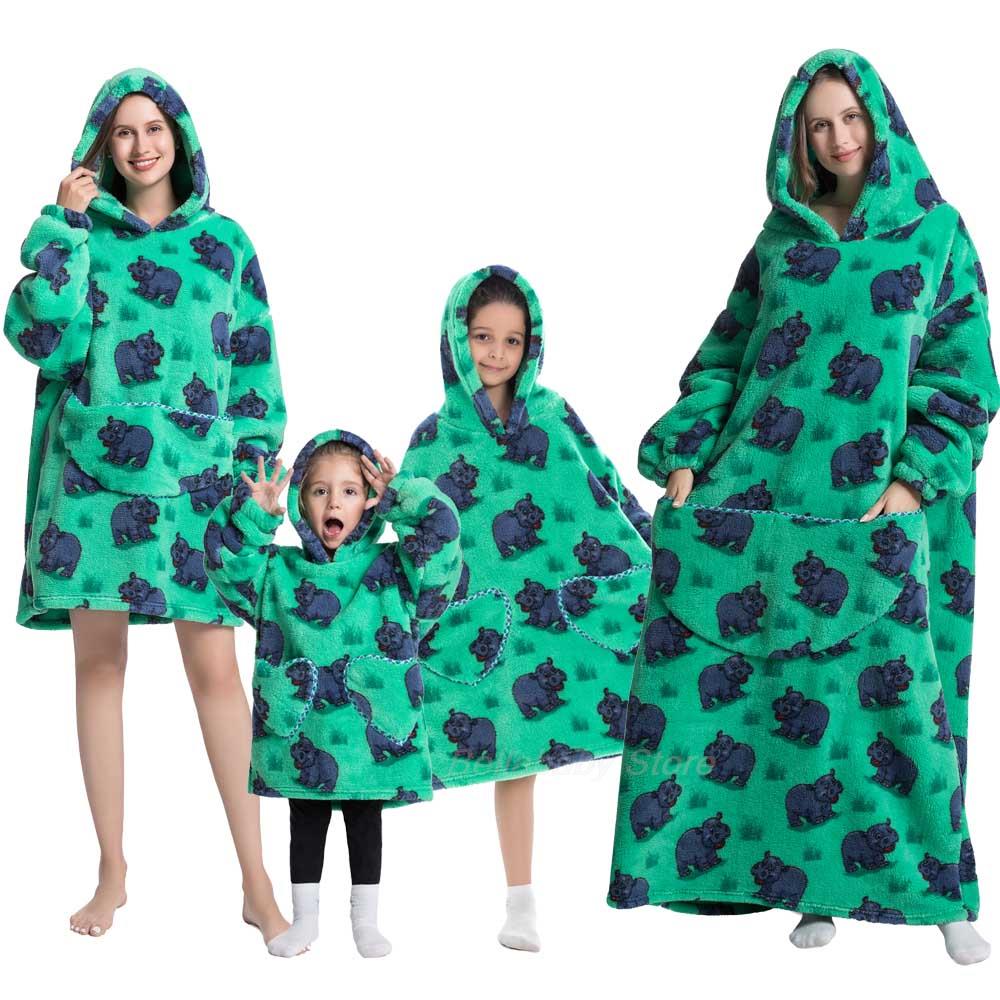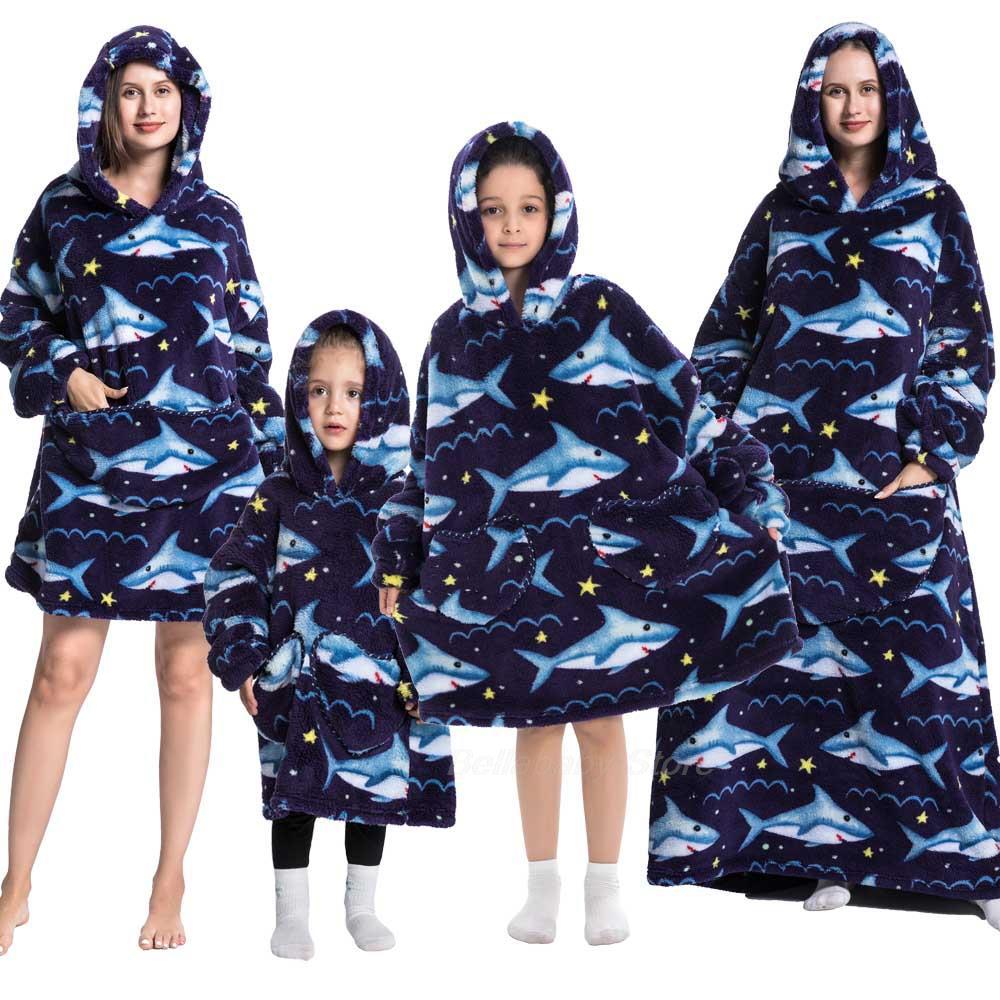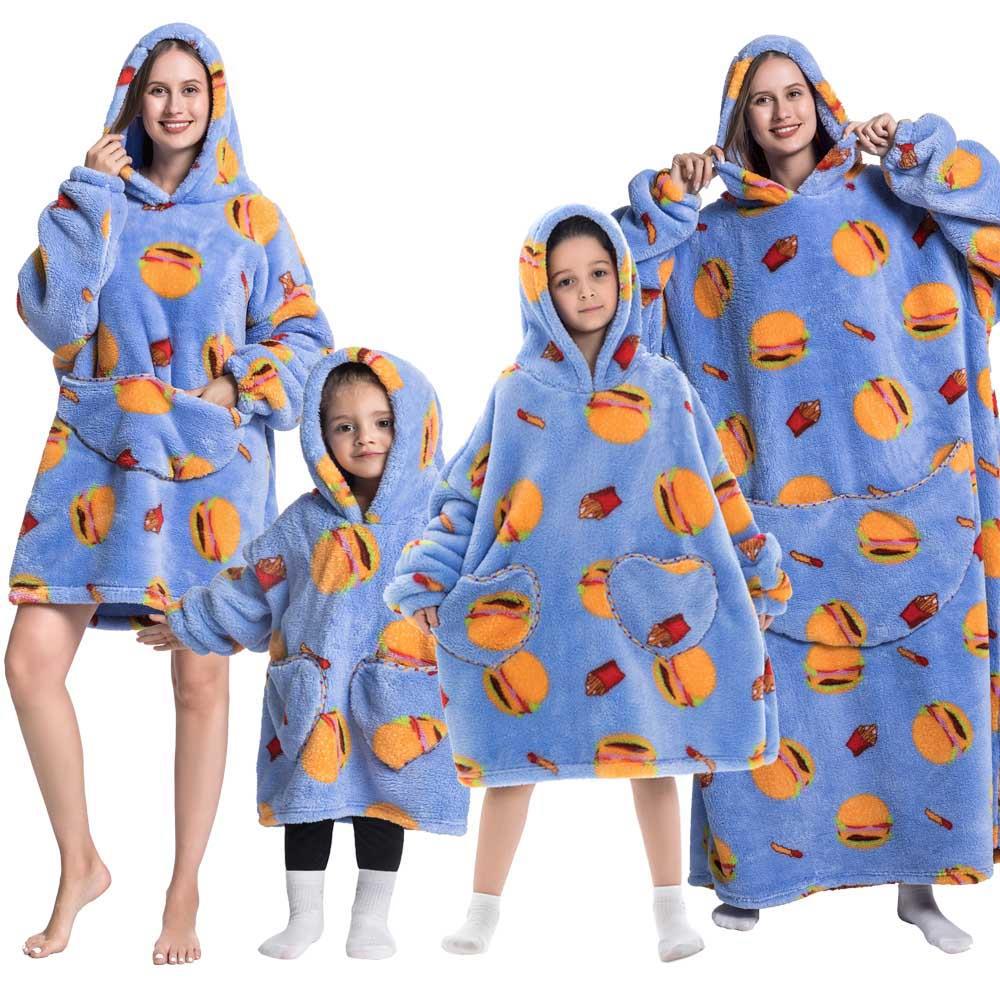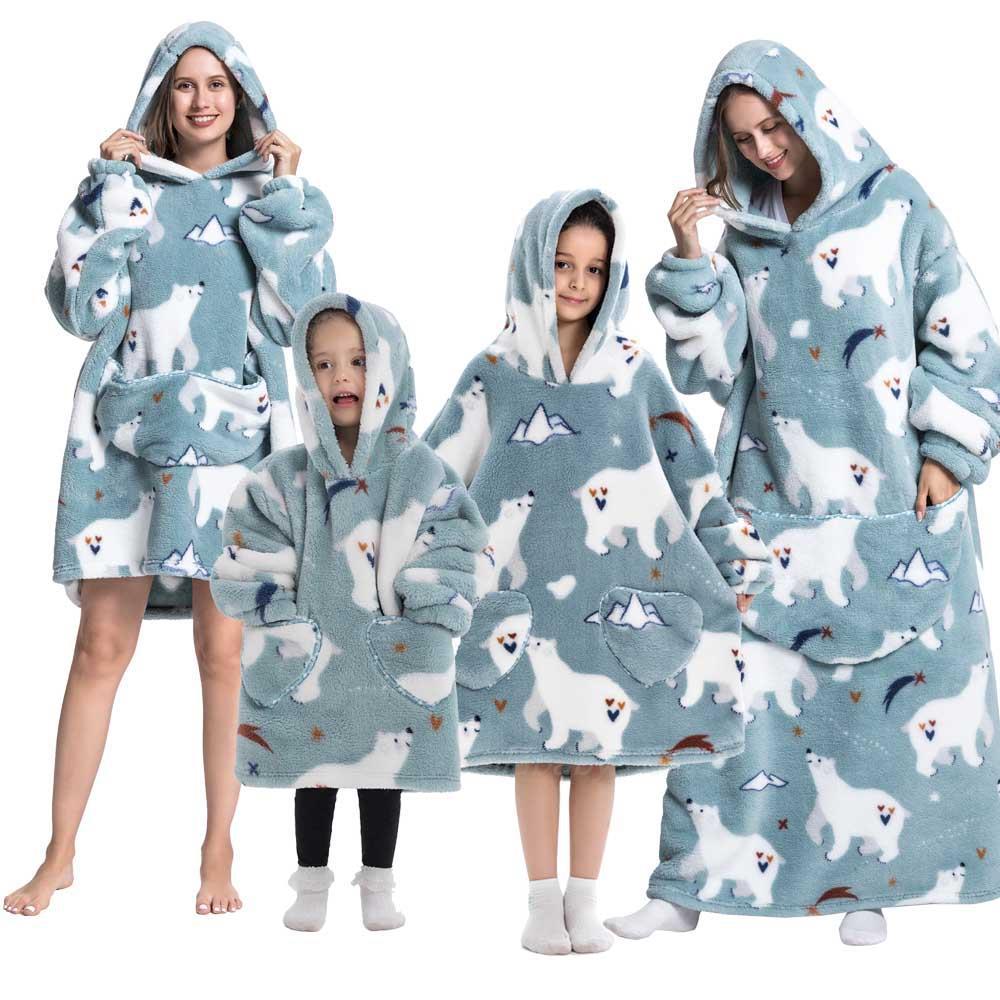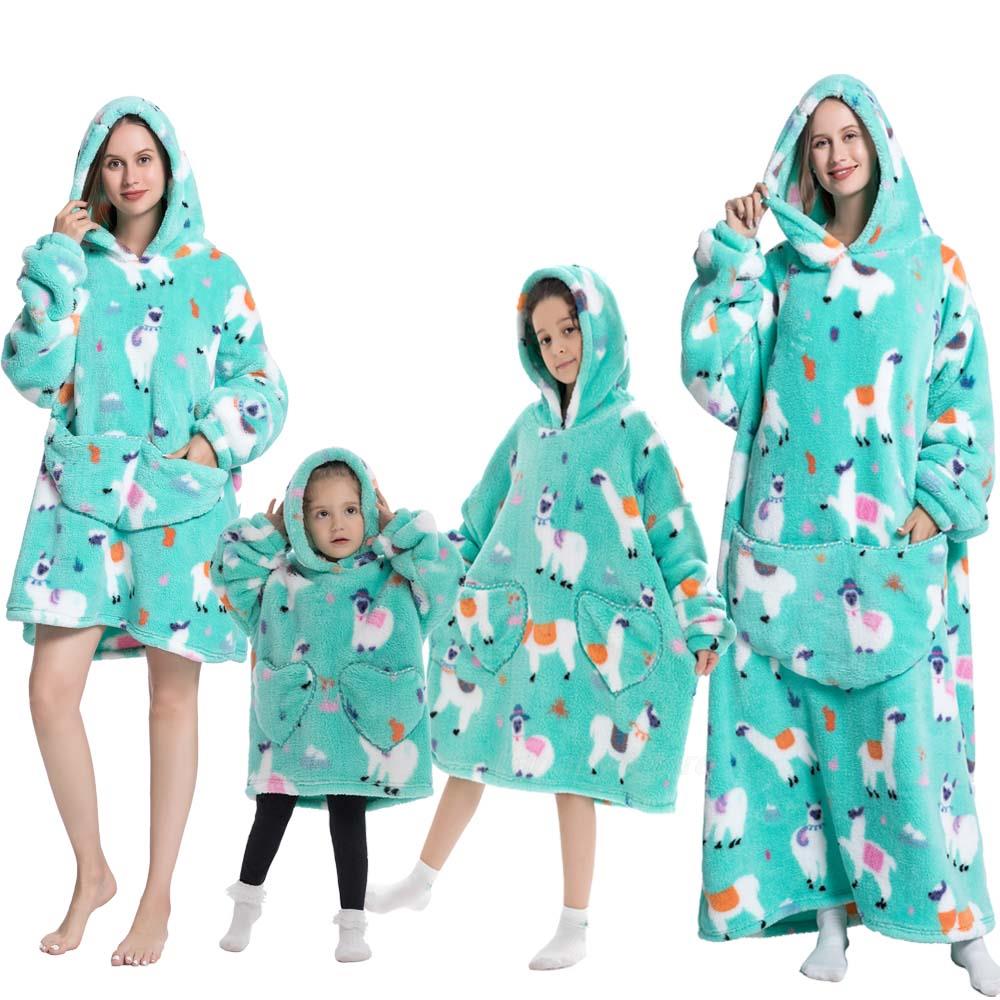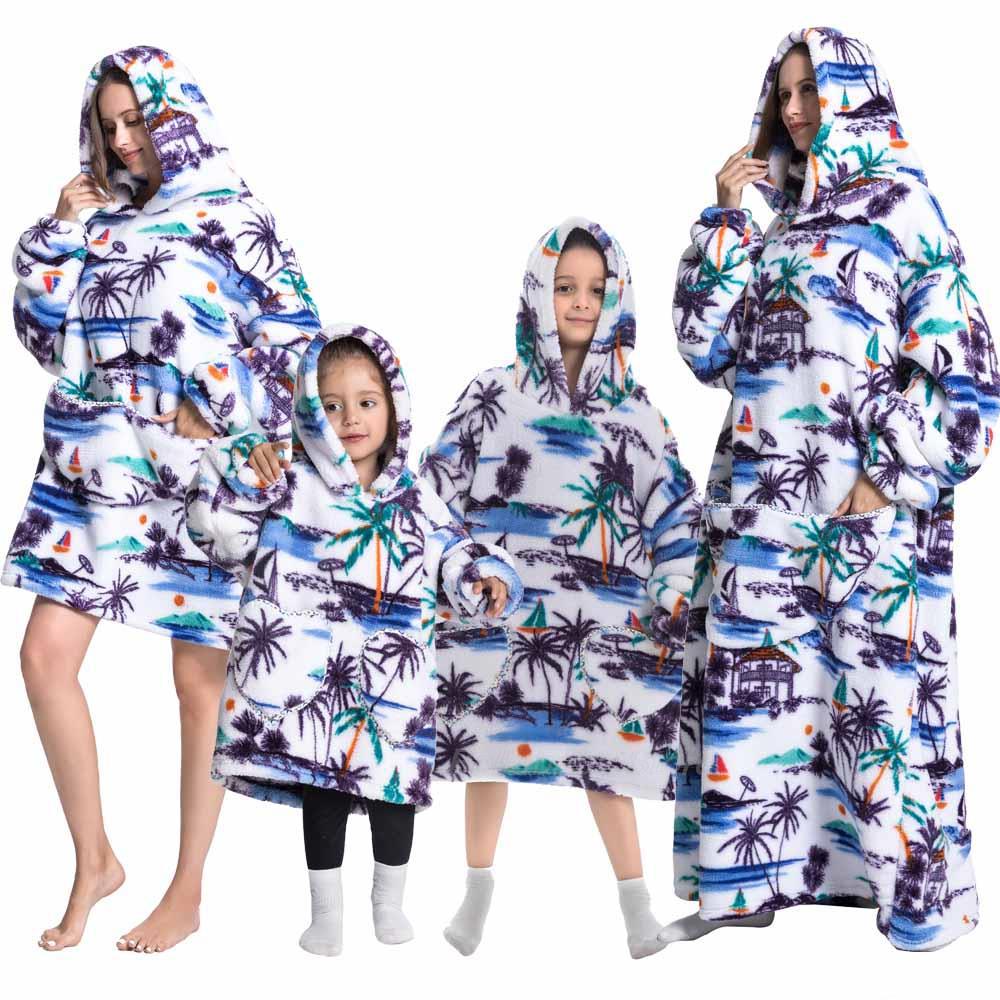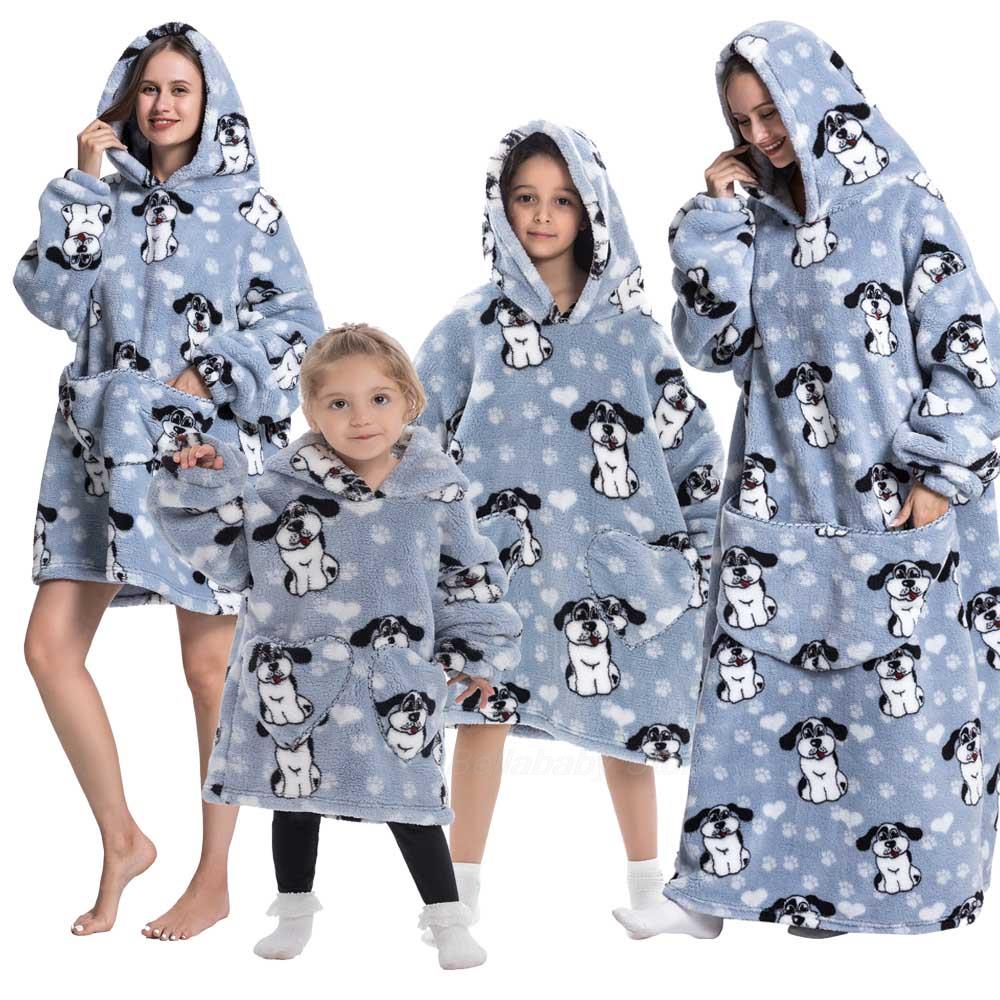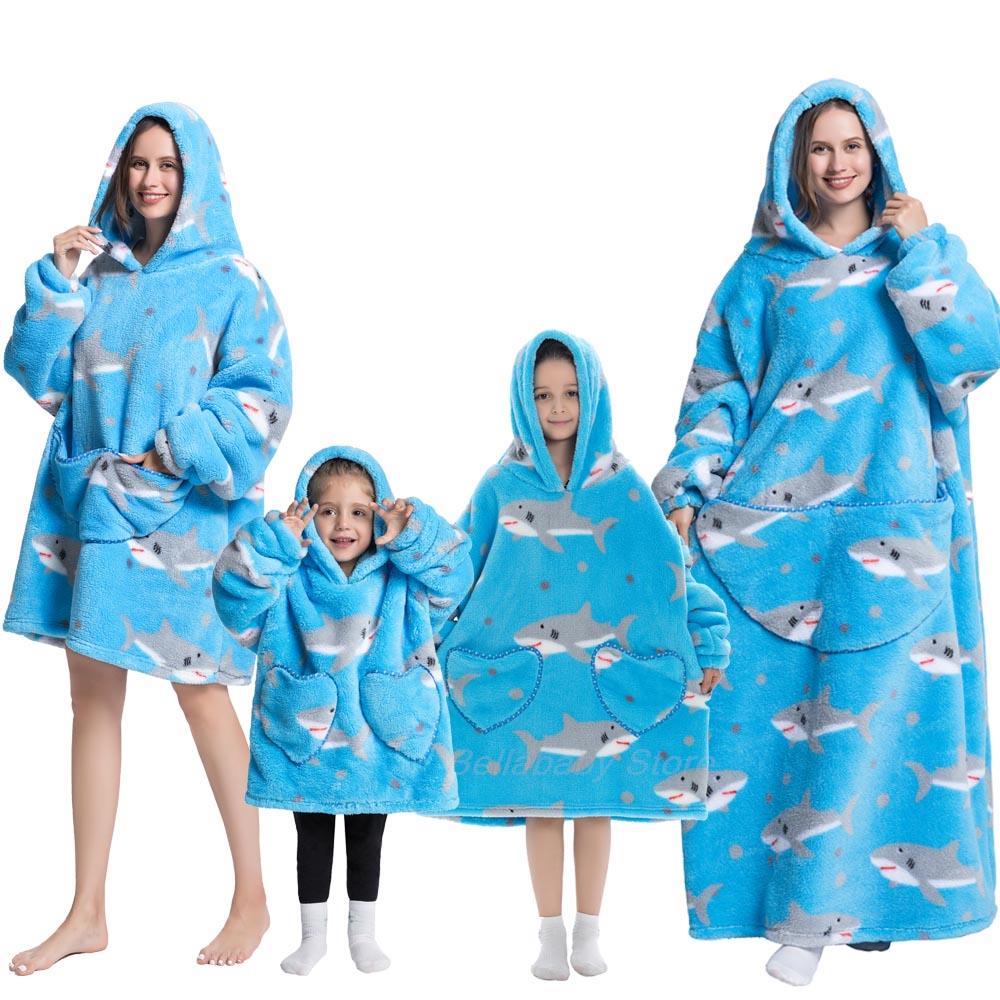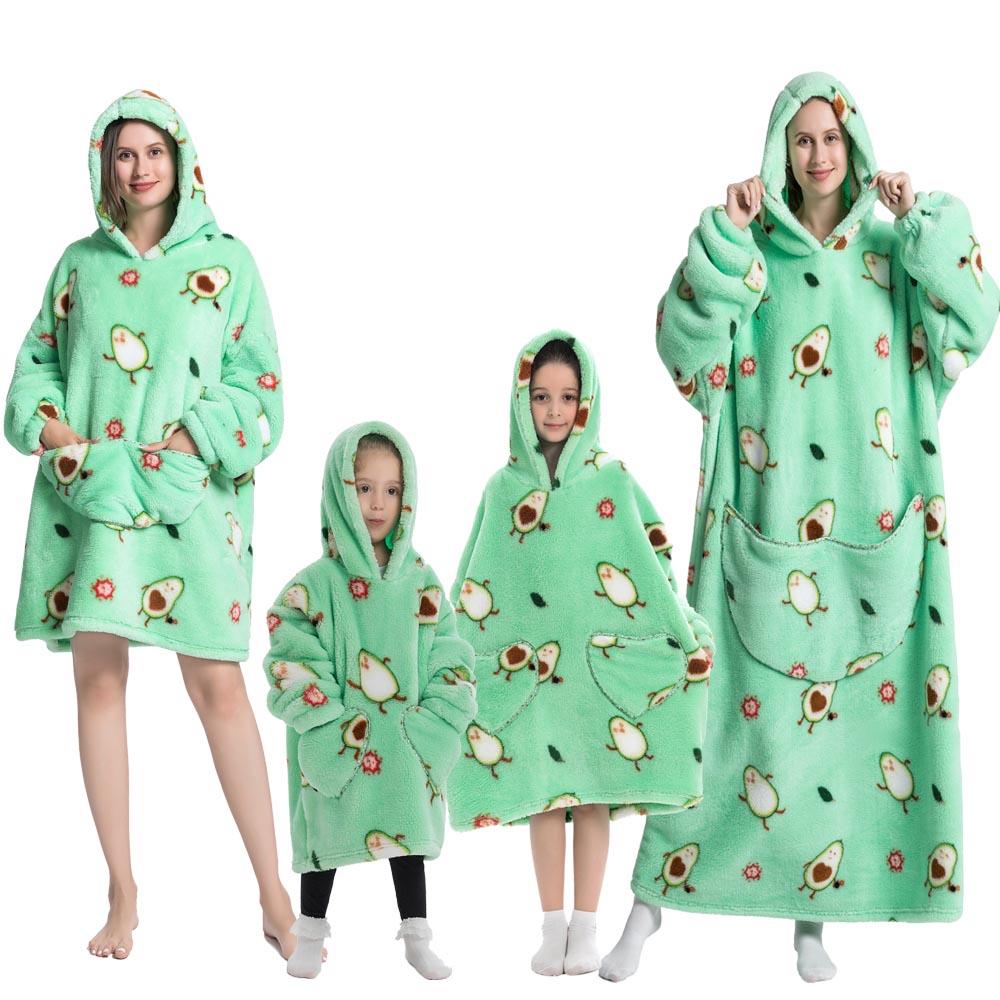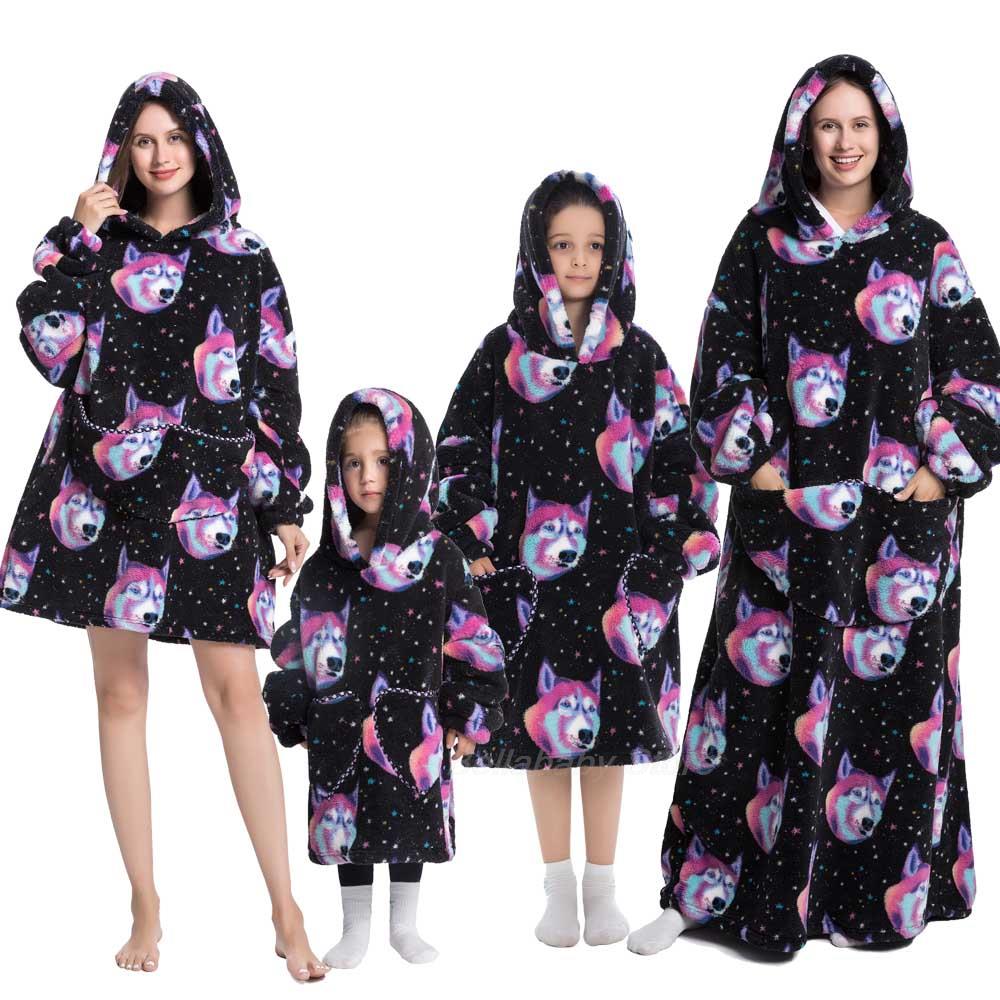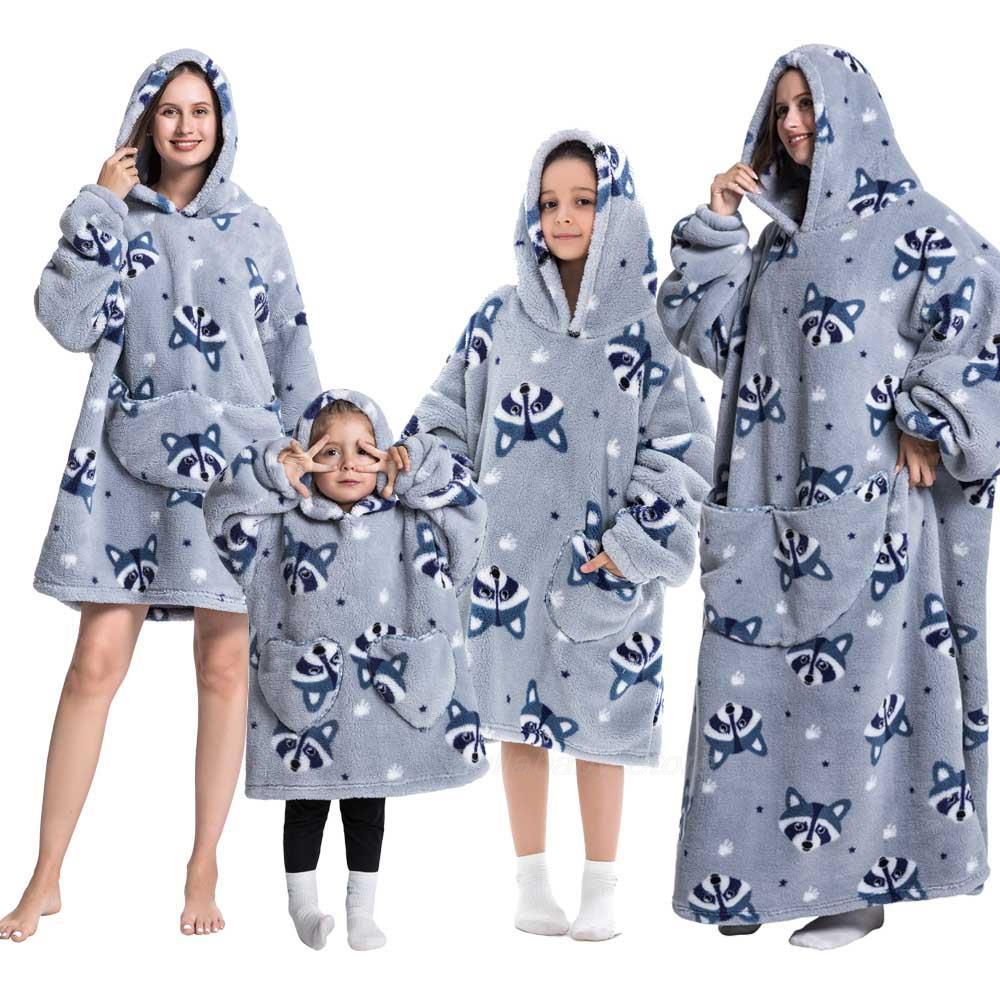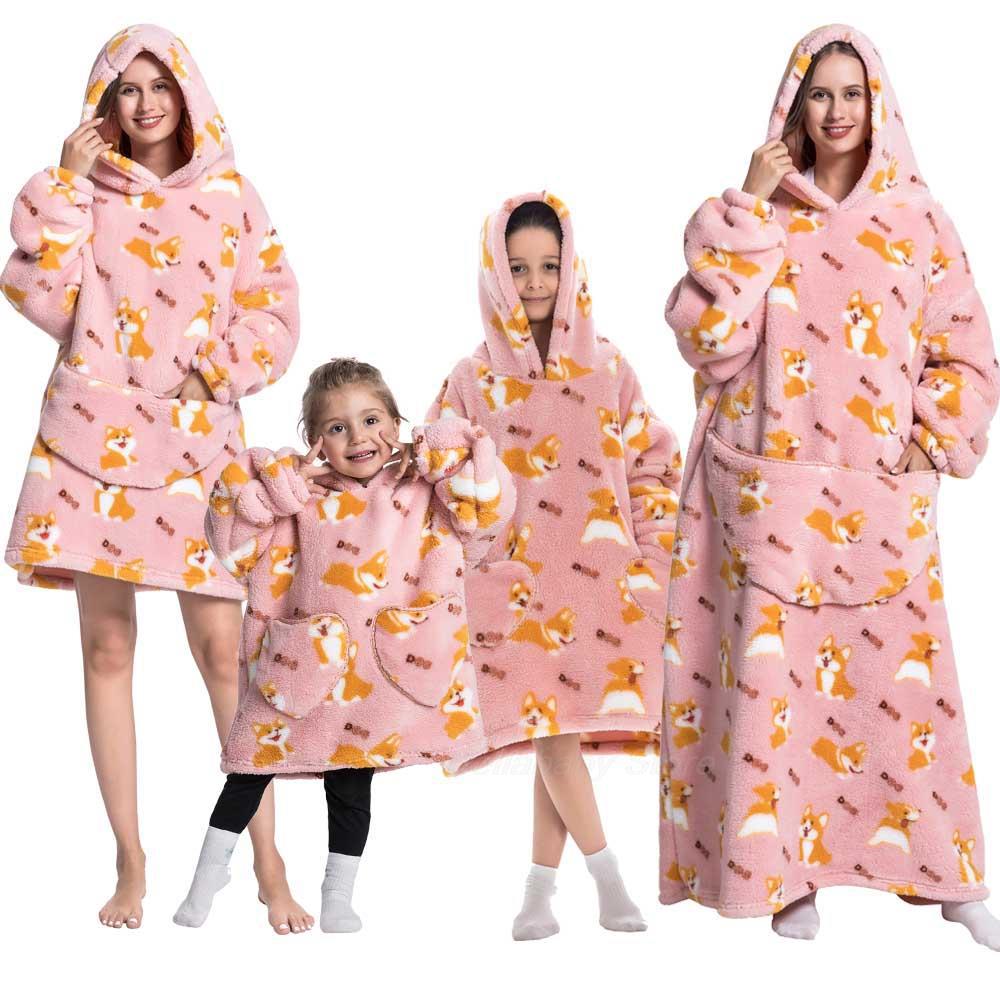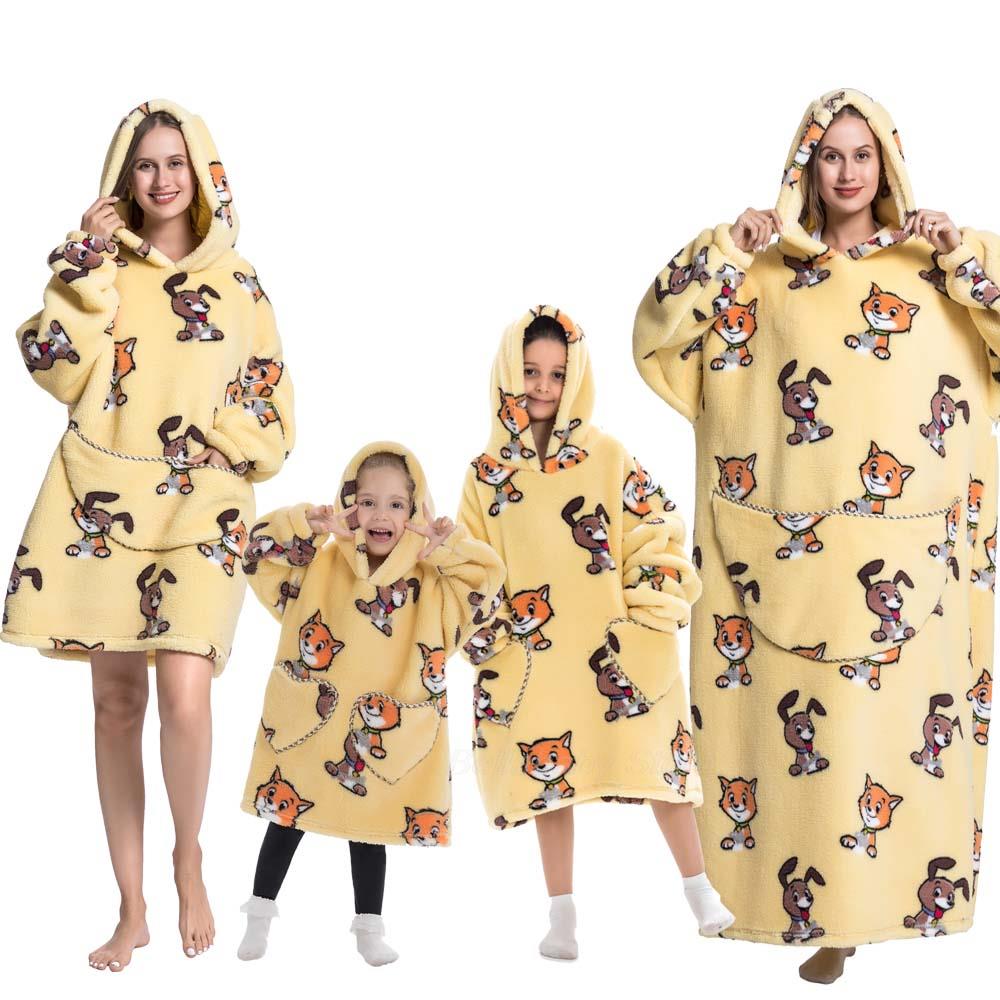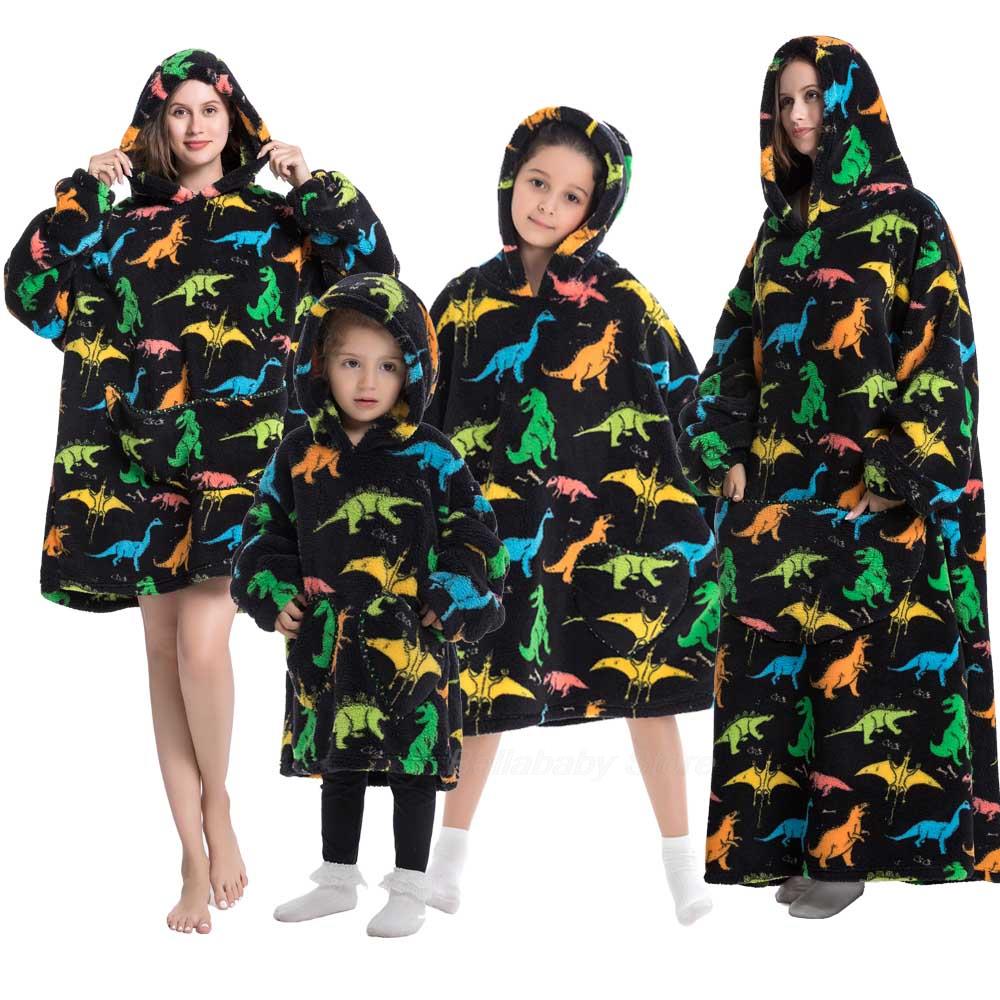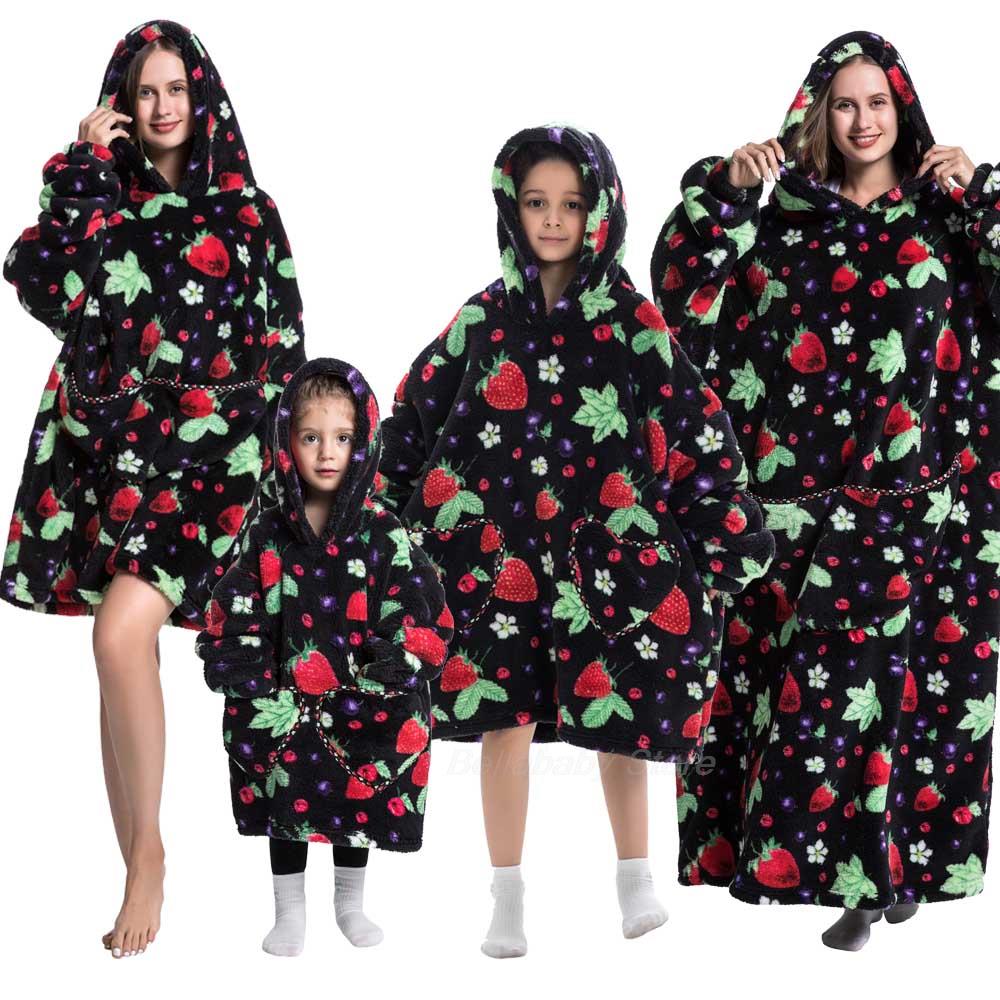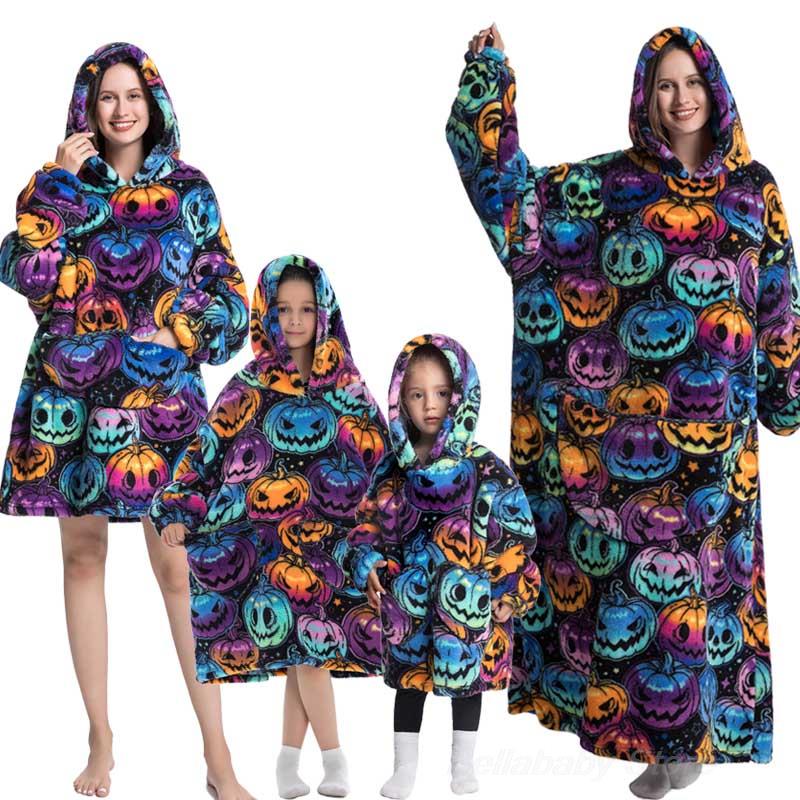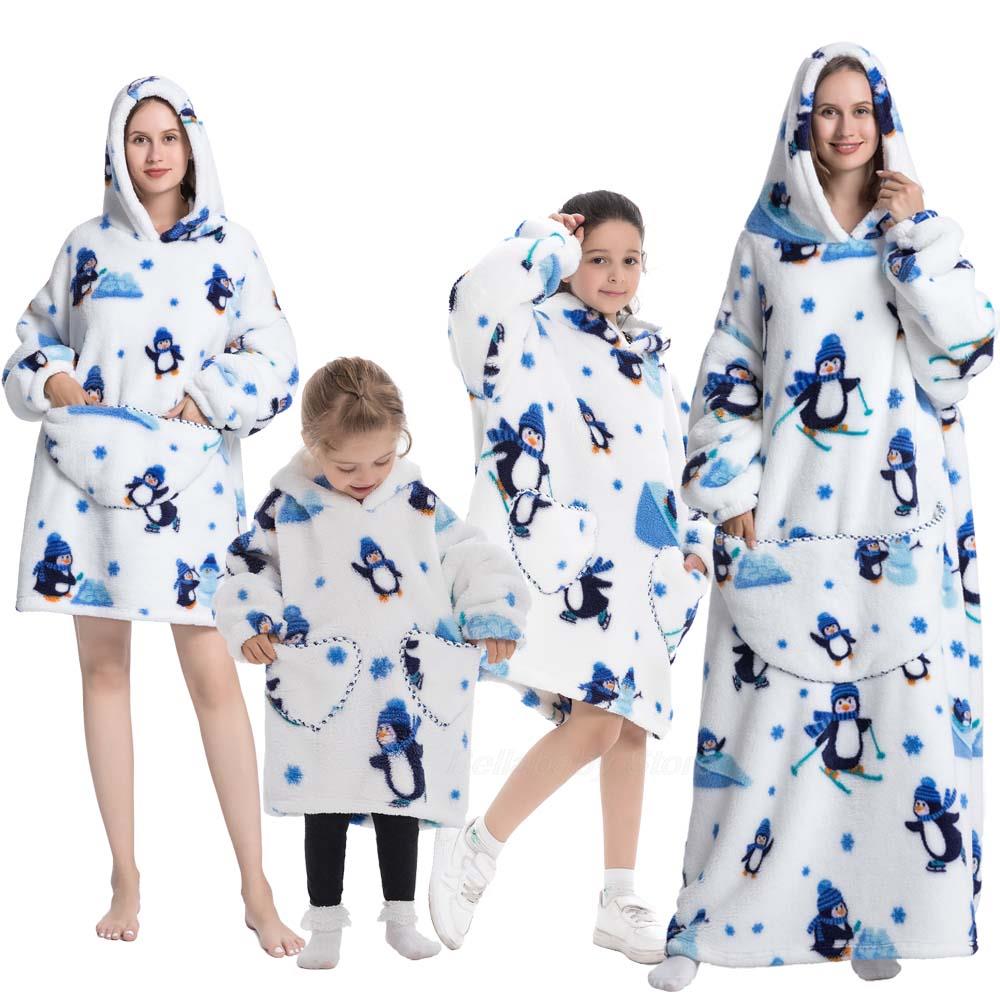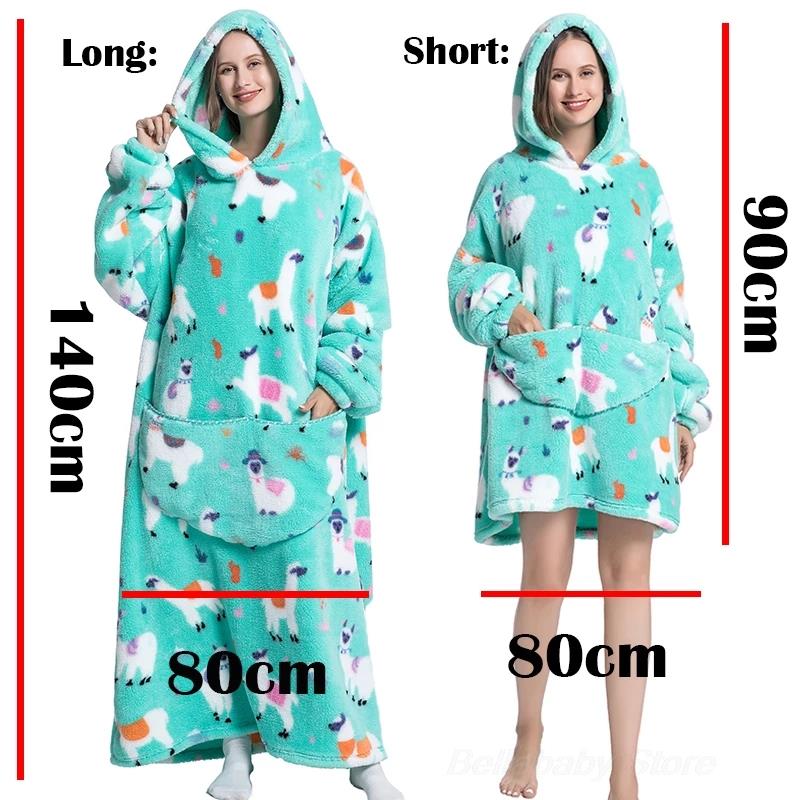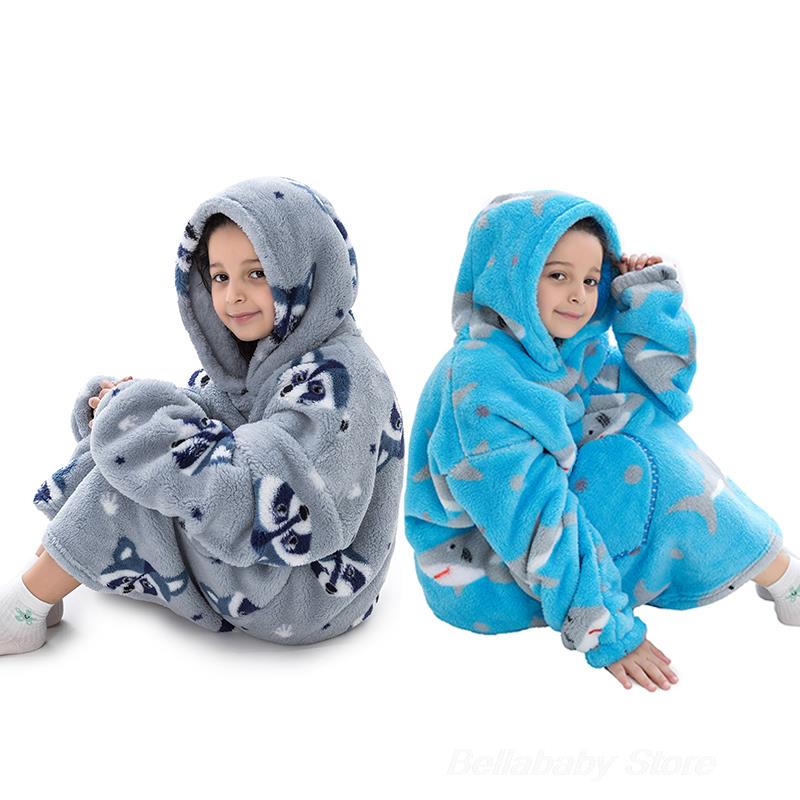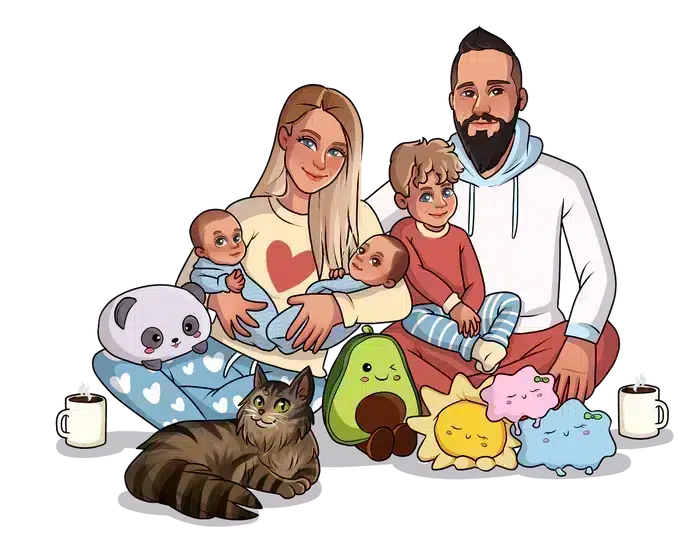 Meet the Team
We know how much joy the right plush (or 10!) can bring, so we are on a mission to spread that same joy with all of you! Click here to learn about those who are bringing you this item.