Giant Personalized Custom Plush
Regular price
Sale price
$22.99 USD
Unit price
per
Sale
Sold out
Get plushed! Bring your photos to life with your very own custom personalized plush toy.

Want a giant plush version of a loved one to cuddle?
Perhaps a friend that needs more of you around?
Even a voodoo doll of an enemy... who are we to judge?


Key Features:
Turn any image you want into your very own plush toy
Upload any image & we'll do the rest, including removing the background
Add custom text you'd like added to the plush (optional)
The image will be displayed on both sides
Pick the size that suits you, anywhere from 12cm to 80cm
We design, print & stuff within a few days, and then ship with tracking for free

Technical Stuff:

Providing a high quality photo will result in a better looking plush
Provide any photo format you want & we will convert it for you
Max 10MB file size
File uploads are automatically deleted after use
Made from cotton & polyester
Materials

The materials we select to make our products are selected for reasons such as:

- weight
- durability
- water resistance
- ease of cleaning
- colour & shape retention
- most importantly... comfiness

For specifics on this product, please read the product description above.

You can read about our materials here.
Care Instructions

We make our items with care, and we know that care will continue once you receive your order.

Here are some tips to help:

1) Keep the room clean & dust free
2) Clean the surface below the product with clean, dry & soft tools
3) Avoid long term sun exposure
4) Keep the inside/outside dry

There may be specific care instructions for each product, which will be found in the product description above.

As always, please reach out via support@comfymorning.com with any queries.
Returns/Refunds

Our usual return policy does not apply here as this is a custom item.

If the product has an issue, we will naturally set things right. We cannot accept exchanges or refunds due to change of mind as the plush is custom and unlikely to be desirable to another - that's what makes this so special to you!
Saving Animals

We donate 10% of the sale price from every single purchase you make on our website towards finding a forever home for animals.

Every purchase you make, including this one right here, helps make a genuine difference.

You can read about your impact here.
Carbon Neutral

We offset the carbon emission linked to all purchases made to ensure we are doing our bit to look after the environment. You can read more about this here.
24/7 Support

We are accessible all hours, all days of the week. You can usually expect a same day reply via email, chat, messenger or any other channel we offer.
Share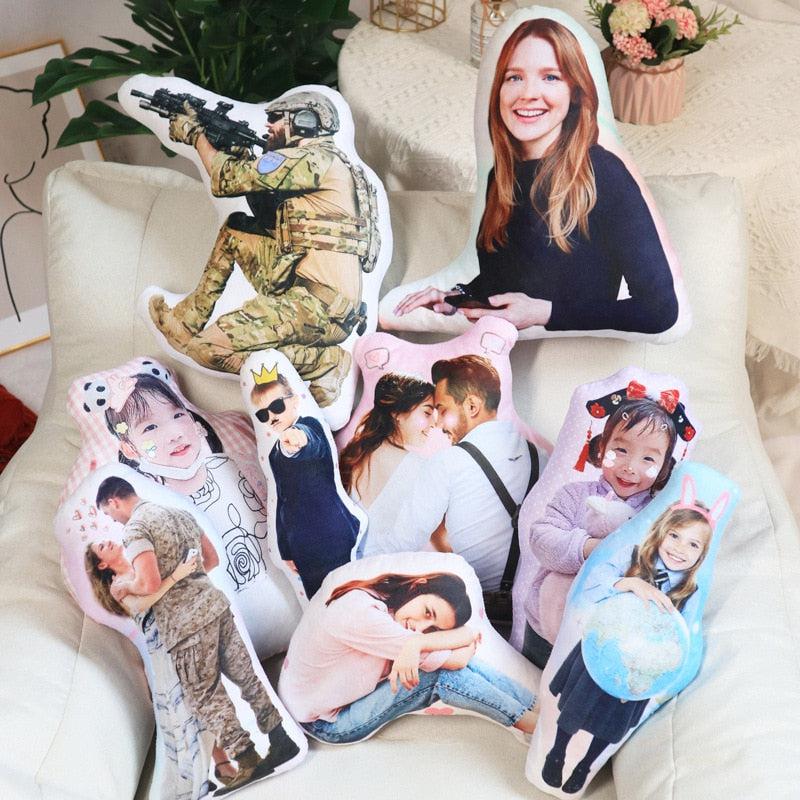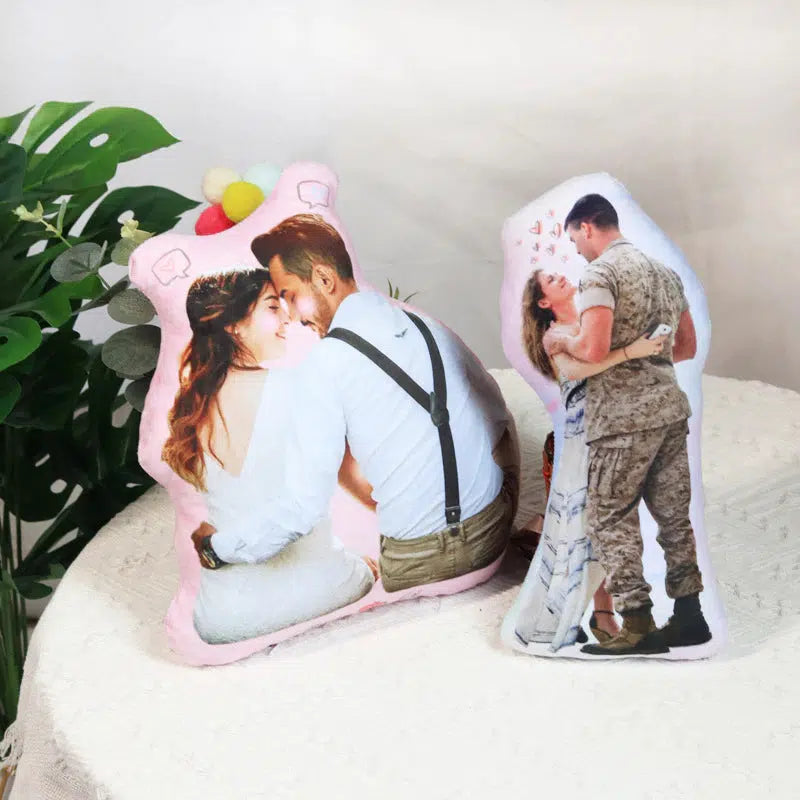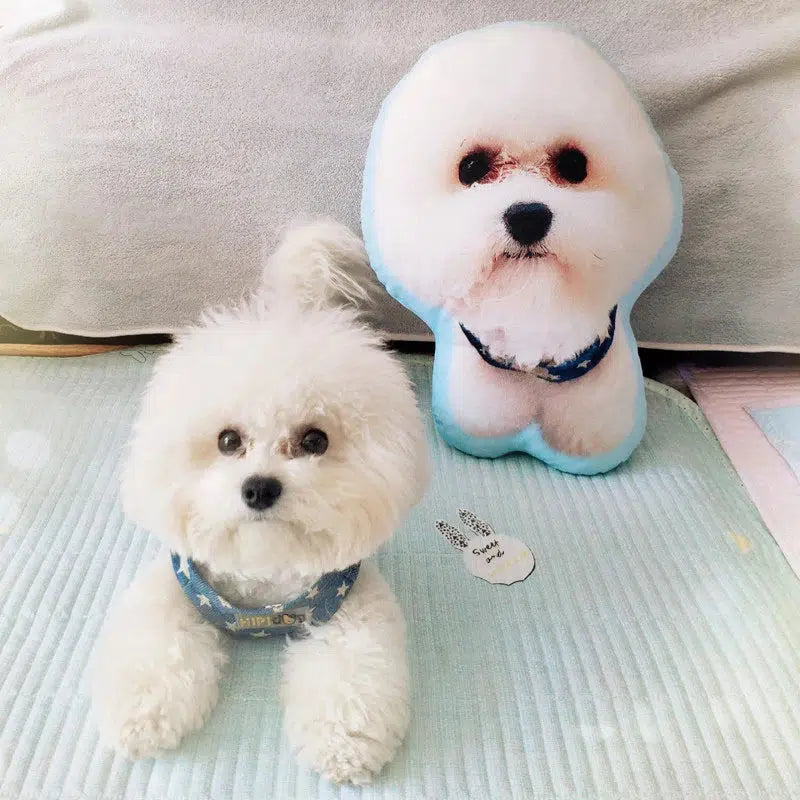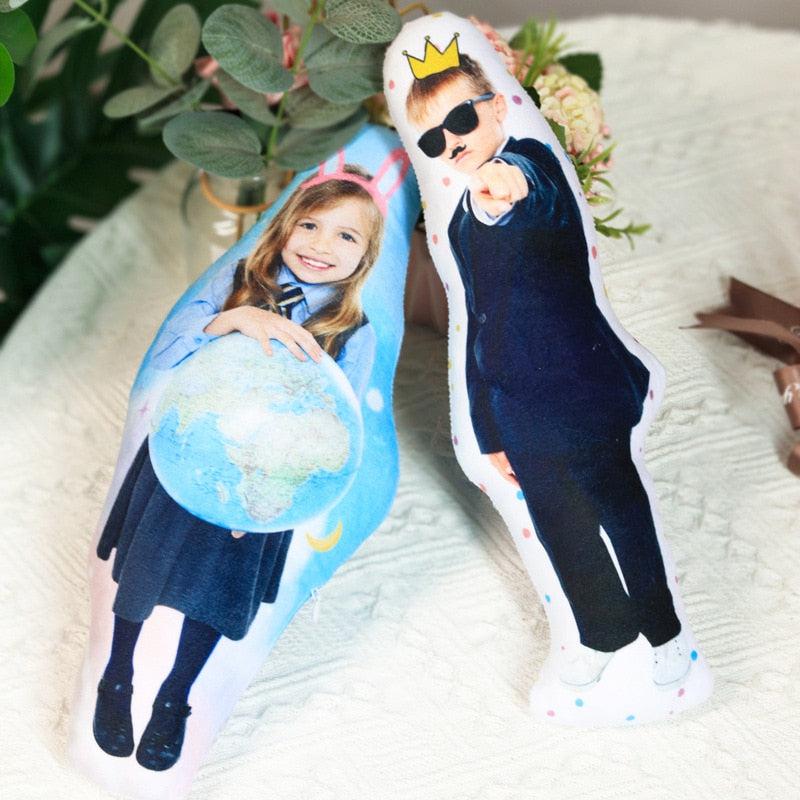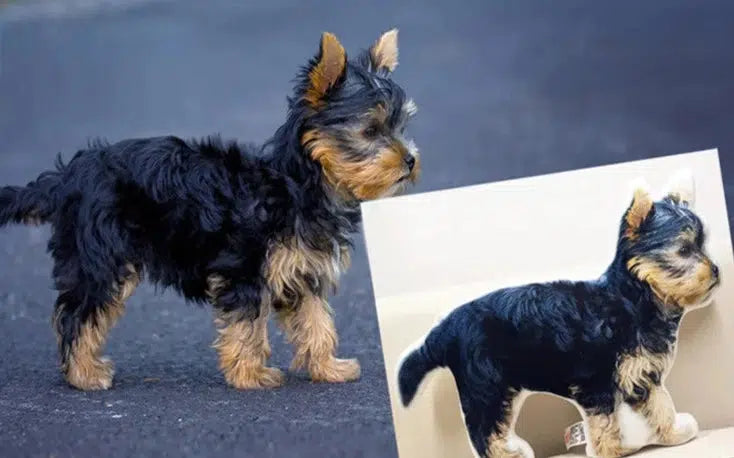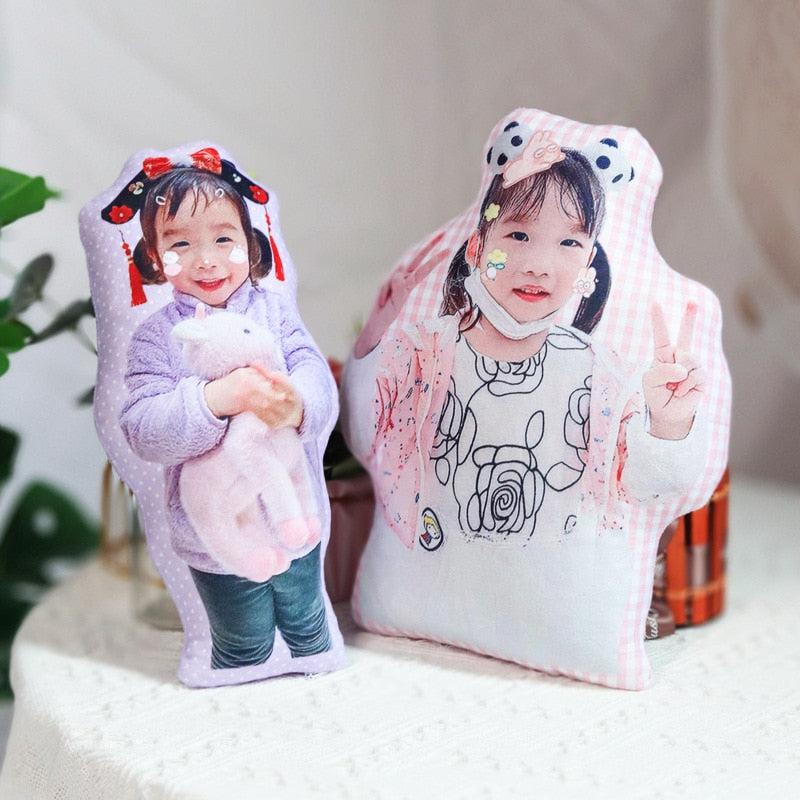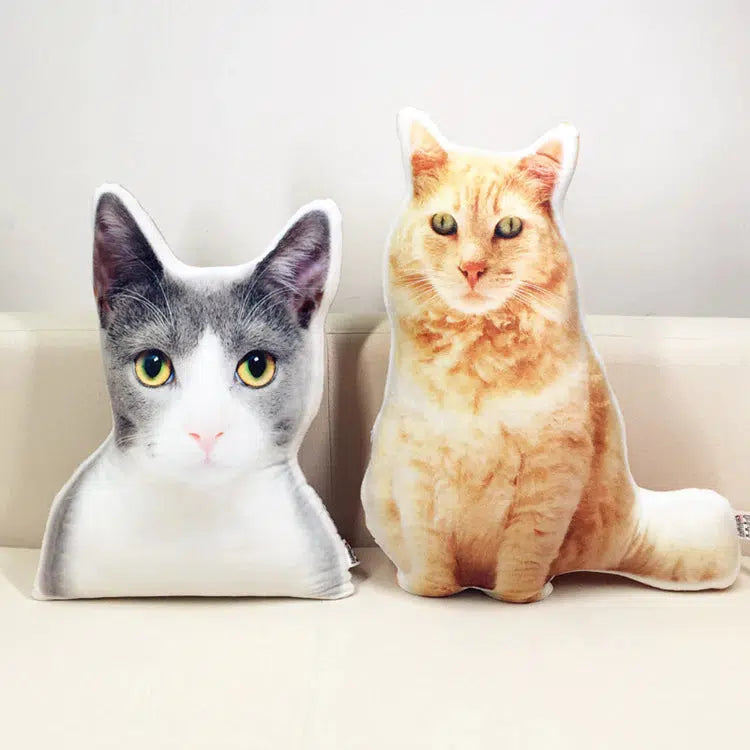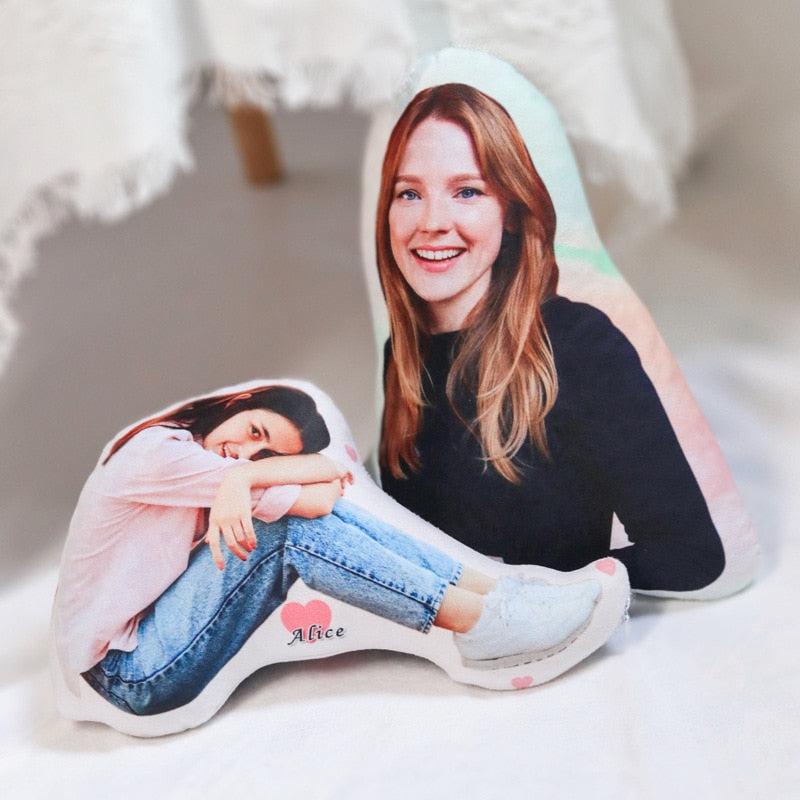 Super fast delivery, very satisfied
The dog and I were very satisfied, soft, pleasant to the touch, the print is bright and of fine quality! Many thanks for such a cool thing!
It's the second time I 've bought here. This time it was a gift for my sister-in-law. Very fast shipping and very attentive owner. Always helpful!!
Welcome back, Eryn!
I know your SIL will love it, drop us a line some day and let us know what she thought :)
- Jax
I was so happy when it arrived, one of my favorite purchases from here but then some of the seam begun coming undone a few months ago I bought it. what can you do about it?
Hi Floy,
Thank you for letting us know!
This isn't normal - it is designed to last as close to forever as a plush toy can be.
I've gotten the team to email you, so we can replace it ASAP, please take a look and they will look after you.
- Jax
Super Good I have ordered several and they have always been good
I'm so happy you loved it, Molly!
- Jax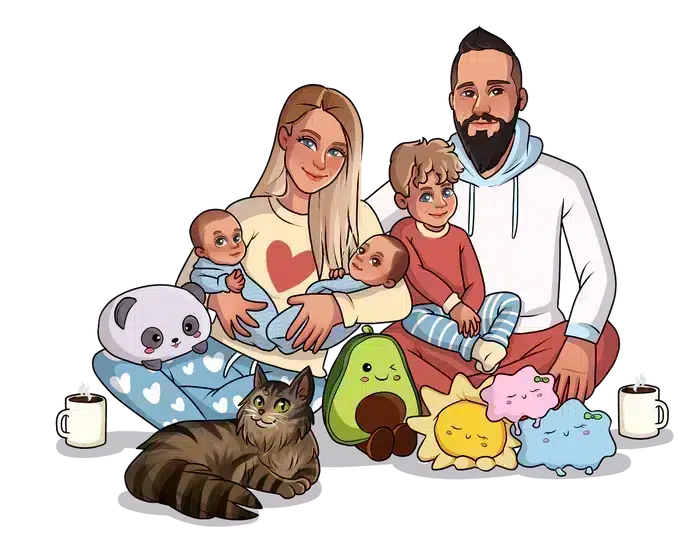 Meet the Team
We know how much joy the right plush (or 10!) can bring, so we are on a mission to spread that same joy with all of you! Click here to learn about those who are bringing you this item.